Respiratory Health Support Gummies
'' This is the best brand of gummy supplements hands down. They are seriously the closest thing to eating candy that I have ever tasted in a supplement, and I have tasted a lot of them.''
-
Kirstein C. 
VERIFIED CUSTOMER
Your Price:
'' This is the best brand of gummy supplements hands down. They are seriously the closest thing to eating candy that I have ever tasted in a supplement, and I have tasted a lot of them.''
-
Kirstein C. 
VERIFIED CUSTOMER
BREATHE EASY

- Help your lungs function at their best each day by taking these gummies. This dietary supplement contains vitamin C and pine bark, which may help provide relief from shortness of breath.

LOVE YOUR LUNGS

- Show much-needed TLC to your respiratory system, 2 gummy chews at a time. Our supplement contains mullein leaf, which may help relax the muscles in your lungs for breathing relief.

CLEAR YOUR AIRWAYS

- Aside from caring for your respiratory tract, these mullein extract gummies may also help clear up clogged nasal passageways. Stinging nettle may help relieve mucus buildup and congestion.

BURSTING WITH FLAVOR

- Forget about swallowing pills, tablets, capsules, or liquid extracts. Our mullein herb supplement is made available in chewable gummies that have an exciting blueberry flavor.

A BRAND YOU CAN TRUST

- The happiness of our customers is our top priority. If you are not satisfied with the quality of our lung support supplement, let us know and we'll make it right.
HOW DO YOU TAKE CARE OF YOUR RESPIRATORY SYSTEM?
Truth is, most people probably don't know how to answer that question. Aside from poor lifestyle choices and vices, insufficient nutrition can also be a key factor in weakening your respiratory tract. Unfortunately, most people are often so busy with their daily routines, it can be hard to find time to prepare and enjoy a well-balanced meal to support your body's daily nutritional requirements. The good news is that we have brought together natural ingredients that may help nourish your respiratory tract the natural way.
These Lung Support Gummies by Wild & Organic are here to help keep your respiratory tract in top shape each day.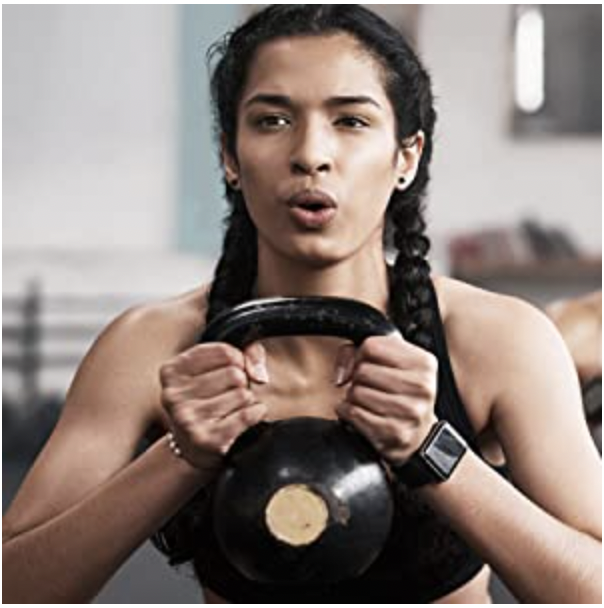 NATURAL SUPPORT FOR YOUR RESPIRATORY SYSTEM
Your lungs and respiratory tract take on the responsibility of bringing oxygen into your body and sending out carbon dioxide. This is why it is essential for you to provide your respiratory tract with the nutrition it needs for proper functioning. Our gummy supplement contains vitamin C and pine bark, which may help support lung function and provide relief from shortness of breath.
OPEN UP YOUR AIRWAYS
Dealing with congestion is enough to mess up your day and affect your quality of life. Struggling with clogged airways just makes it harder for you to take on your daily tasks in comfort. These lung support gummies contain stinging nettle and mullein leaf extract. Both ingredients contain natural compounds that may help provide relief from congestion and tightness in the lungs.
PROTECT YOUR LUNGS
Every day, your lungs are exposed to ravaging free radicals in your system. These free radicals are natural by-products of your body's metabolic processes. Vitamin C and pine bark in our gummies are robust antioxidants that seek out and neutralize free radicals found in your system.
MORE REASONS TO START TAKING OUR LUNG SUPPORT GUMMIES:
A BOATLOAD OF NUTRITION
Your lungs will thank you for taking these chewable gummies every day. Aside from caring for your lungs, this gummy supplement may also help support daily wellness and immune health at the same time.
Chaga, Cordyceps, Reishi, and Korean red panax ginseng contain nutrients and antioxidants that may help nurture your respiratory tract. They may also help strengthen your immunity and boost your energy levels.
GREAT-TASTING GUMMIES
We've heard about our consumers who have trouble swallowing massive pills, capsules, tablets, and syrups every day. This is what drove us to create a lung support supplement that tastes great and is easy to take.
Our health supplement is made available in delicious bear-shaped gummies that burst with an exciting blueberry flavor every time you chew. It does not contain any GMOs, additives, fillers, or artificial preservatives.
A SUPPLEMENT FOR EVERYDAY WELLNESS
Good nutrition creates a strong foundation for optimal wellness.
Each bottle contains 60 chewable gummies, giving you the best value out of your hard-earned money. By following the suggested serving of 2 gummies per day, one bottle can last you up to 30 days.
Seek advice from a healthcare expert before taking the supplement, especially if you are nursing, pregnant, or a minor.
These statements have not been evaluated by the Food and Drug Administration. This product is not intended to diagnose, treat, cure, or prevent any disease.